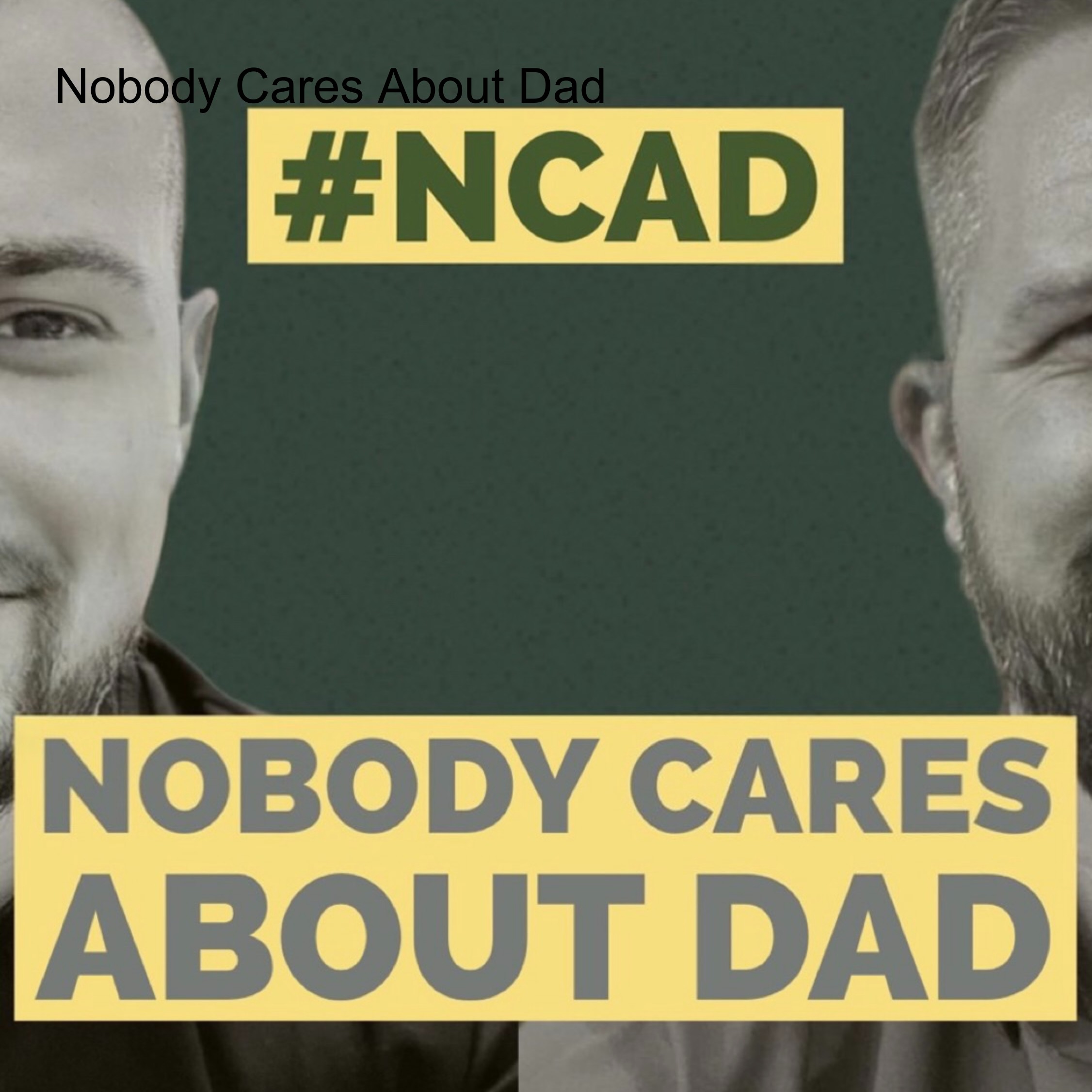 Dad Chat – Episode 16 – Ben Kershaw "your arm falls off people hug you, if your brain switches off nobody cares"
–
Nobody Cares About Dad
This week we sat down and open up about depression with Ben Kershaw, Ben is the CEO of Golden Egg Group and he share with us his journey from being adopted as a child, living with Sickle Cell Anemia and the challenges that has on one's mental health added that to the pressure of running a business with over 150 employees through the worst crisis in a century. Ben is a stepfather to his current partners daughter whilst just finding out the news he is about to be a father for the first time himself. Ben says that when your brain switches off (depression) then nobody cares, is he right?